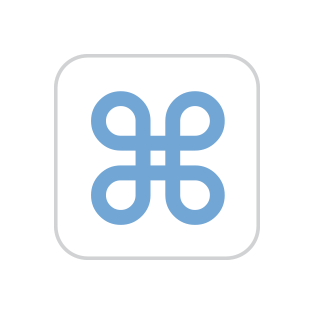 I really need help about my hard disk:
First of all the context, I try today to downgrade my sister's Macbook to macOS 10.14. For that, I use an empty hard drive as a bootable usb and I erase it using this command:
sudo /Applications/Install macOS Mojave.app/Contents/Resources/createinstallmedia --volume /Volumes/SSD 

So far so good, but a mistake has occurred:
Error erasing disk error number (-69832, 0)
An error occurred erasing the disk

This error completely stopped the process and after that the hard disk was not recognized to my Mac. We try to connect it to a PC. It recognized it but we have as error message that there is no disk in it. Then we saw in the management of the disks that the disk is not recognized anymore, it has no media.
I don't know much about USB drives and hard disk problems. Maybe someone have a solution or idea about what happened and how to fix the problem to recover my hard drive. Thank you for your help.