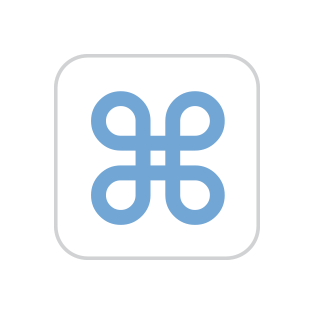 External SSD not mounting when connected to MacBook Pro. Not showing on Desktop, not showing in Finder, also not showing in Disk Utility.
I am aware of several fixes e.g.:
… however the above won't fix the issue on latest macOS (after update), the drive isn't mounted, can't find the external disk and/or container in Disk Utility. One detail: when the SSD is connected, an unreadable alert window is showing for a fracture of a second.