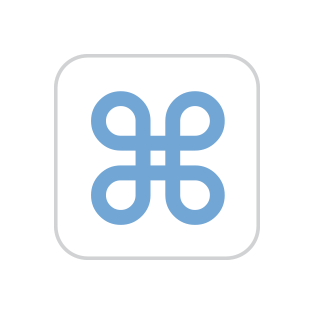 I have an Apple Watch Series 8 with iOS 9.2 and I haven't been able to get the Race Route feature to work.
I've run the same route several times using the Workout app. When I open the Activities app on the iPhone I can see the map and my route on previous runs. But when I select Outdoor Run on my watch and filter to Route, no routes show up.
I've restarted both the phone and the watch and made sure I'm at the start of my route before opening the Workout app.
Anything else I might be missing?