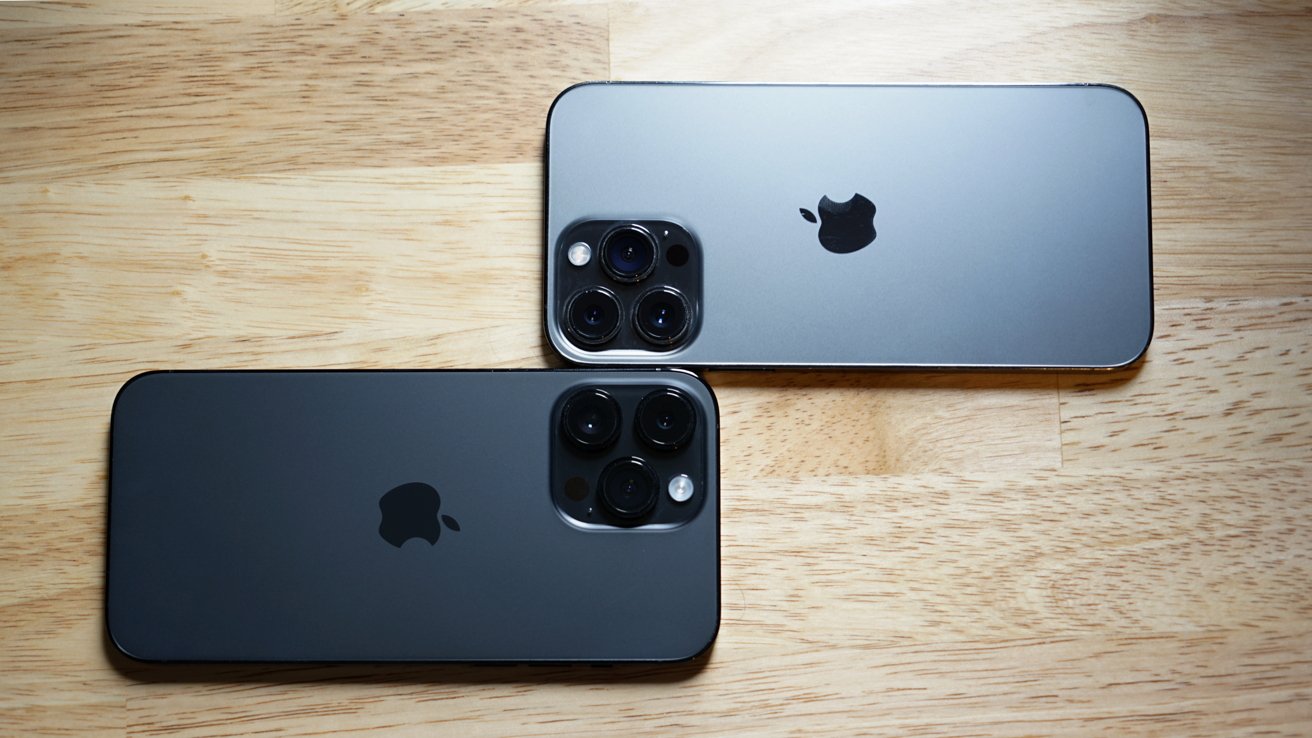 The entire smartphone market in China is getting hit badly, but Apple is gaining marketshare with the iPhone 14 despite lower shipments than 2021.
According to a combined report from J.P. Morgan and China Academy of Information and Communications Technology seen by AppleInsider, shipments declined by about 14% if data from September and October 2022 are aggregated to account for the later iPhone 13 Pro shipping dates in 2021. Without that aggregated data, iPhone shipments show a 30% decline year over year in October.
Despite this decline, Apple saw its market share in China increase by about 1% year over year. In 2021 it was at about 21% market share and is at 22% market share in 2022. This is due to the Chinese smartphone market seeing demand decreased by 18% overall year over year.