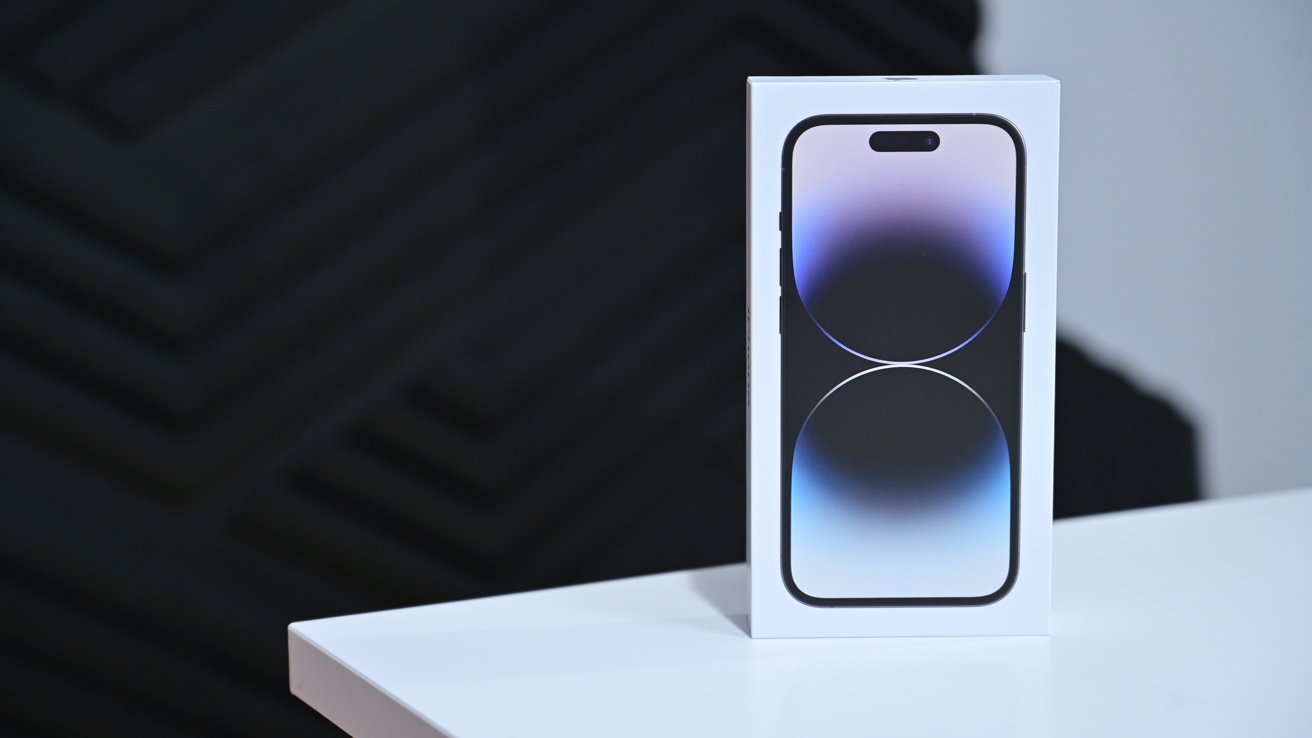 Analysts at J.P. Morgan report that iPhone 14 and iPhone 14 Pro lead times have improved, and in-store availability is better overall.
Since the release of the iPhone 14 lineup, JP Morgan has issued its Apple Product Availability Tracker on a weekly basis, detailing delivery time changes for the latest models. In a note to investors seen by AppleInsider, analysts suggest that lead times have returned to pre-outbreak levels.
Consensus expectations for Apple's December quarter haven't changed, and J.P. Morgan still rates Apple as overweight with a $190 price target. The iPhone 14 Pro lead times may have improved, and supply is catching up with demand, but the quarter will still see muted results.