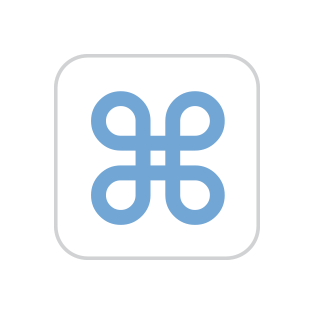 There are no "buttons" on an iPhone screen; this is by design.
I tested several apps on my iPhone (13 mini) and none require a swipe from the left edge rightward to "go back." This can be achieved with a rightward swipe from the center of the screen.
On Apple products, it's more about the gesture than the actual location where you take the action. Other than some very specific gestures like opening Control Center, unlocking the phone, and seeing notifications requiring the gesture to begin at a particular location, things like navigation or zoom are recognized anywhere on the screen.