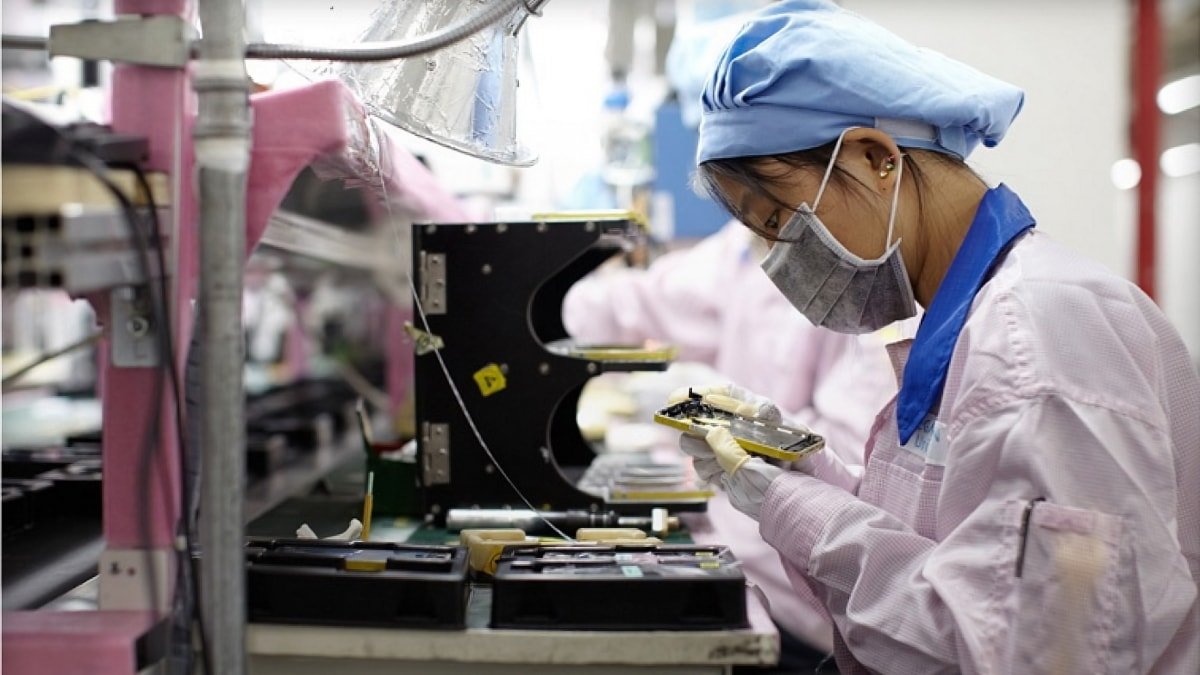 Apple supplier Foxconn is offering a $718 subsidy for employees to keep working after struggles with workers over COVID-19 restrictions.
Foxconn will offer a subsidy for workers who stay in essential roles at the Zhengzhou iPhone factory from January 1 to March 20. By March 20, when Foxconn pays the subsidy, workers must be valid employees.
It is also extending the "show up" bonus payments for employees. Workers can receive a 6,000 yuan ($862) bonus if they work more than 23 days in January 2023, according to the South China Morning Post on Wednesday.
Foxconn will continue to be a major supplier for Apple, but the company is seeking to move some production elsewhere. It reportedly plans to move some MacBook Pro production to Vietnam in 2023, after having shifted a portion of iPad manufacturing to the country in 2021.