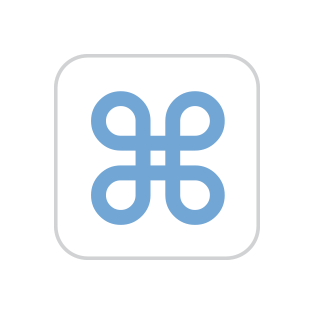 Currently, I have a AirPort Extreme as WiFi router to which all my devices connect. It is configured in bridge mode and is connected to my ISPs router via WAN port which works just fine.
My goal is to use the ISP router as the primary router to which all devices connect and to use the AirPort just for its Time Capsule capability. The problem is that if I'm connected to my ISPs router, I don't have access to my AirPort Extreme which is in Bridge Mode. There is a ping timeout and I also cannot connect to its network share.
How can I configure the AirPort to allow access from outside?