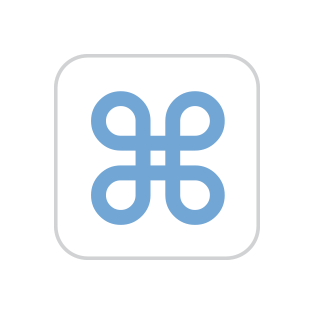 I am new here and have a question regarding black screen on a MacBook Pro early 2013. A few weeks ago I updated to Catalina and just some time after the screen went black. It chimes at startup and sometimes the screen lits up with the Apple logo and the startup boot line. When the boot is almost finished the screen blacks out. I can see the login screen and be logged in and work on it by screen sharing from my mac mini. But I can't see the booting process or go into other modes such as disk utility or restore from the mag mini. I have re-installed catalina with no luck, and I seem not be able to reinstall an older version as mojave. It gives an error that the installer is too old.
Battery is exchanged and screen cable attachment to the main board has been checked.
Any clues of what it can be? I would like to install mojave just to be sure that catalina is not doing anything, but I have no more ideas of how to proceed.