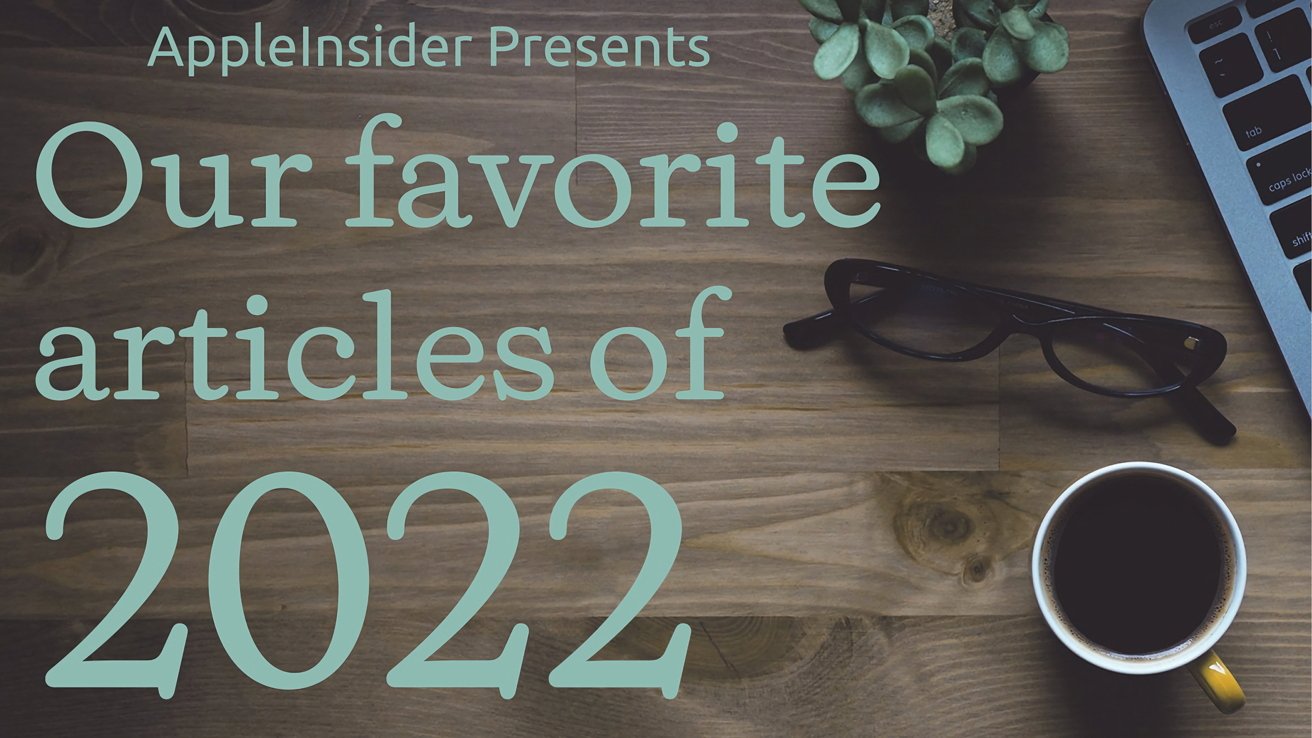 AppleInsider may earn an affiliate commission on purchases made through links on our site.

A lot happened in 2022. With 2022 nearly behind us, it's time to take a look back at the year and share with you what was the favorite articles that we wrote for you.
Each of us has our favorite articles of the past year. We'd like to highlight them as we get ready to bid goodbye to 2022, and welcome 2023.
Amber Neely
It's easy to focus on bad news, especially when it seems to dominate anything that would qualify as good news. But, this year, I'm happy to say that my favorite bit of news is one of hope and positivity.
In November, Apple rolled out its new Emergency SOS via Satellite feature. The feature, which is currently exclusive to the iPhone 14, allows users to contact emergency services even when they don't have cellular or WiFi signals. It didn't take long for the feature to prove its usefulness, either.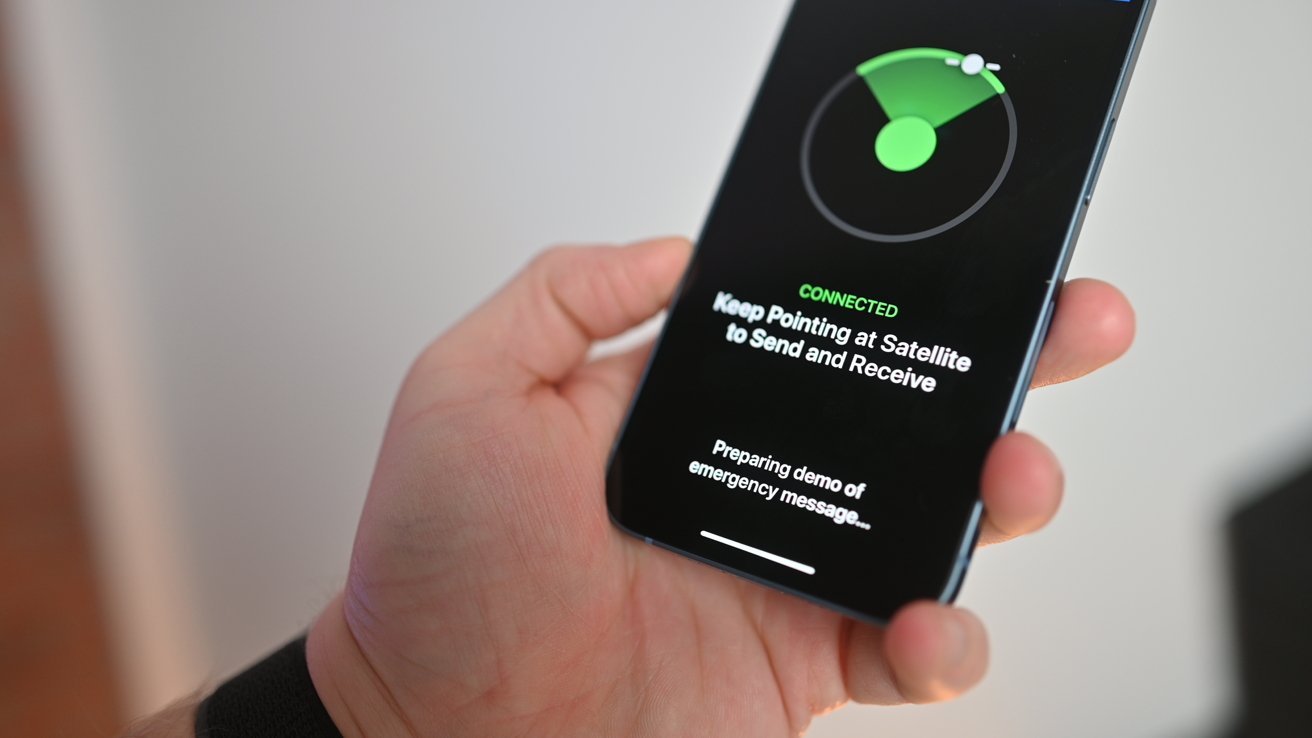 In mid-December, a couple found themselves in a potentially deadly situation when their vehicle went off-road in Southern California. While their injuries were minor, the two had slid 300 feet down into a canyon, leaving them stranded with no cell signal.
However, because the pair had an iPhone 14 on hand, they were able to relay their information to one of Apple's emergency call centers via text. Local authorities sent out a helicopter, which hoisted the pair from the canyon and to a local hospital.
It's not rare that we hear about how someone's Apple Watch saved their life by detecting an underlying heart condition or alerting emergency services when someone takes a hard fall.
But now, Apple is giving iPhone owners a new tool that could easily save their lives. I think we're going to be surprised just how many times the emergency satellite feature saves people — not just when they're hiking or camping — but when the unexpected happens.
Malcolm Owen
Class action lawsuit stories are typically hard to write, simply because it's a recurring tale. A company does something wrong, lawyers get involved, the company pays money, lawyers take some of it, and a pittance gets paid to consumers.
Occasionally, things get weird.
The case in point is a tale about Tim Hortons and its app class action lawsuit settlement in July. To end a quartet of lawsuits about its mobile app, and accusations that it collected the geolocation data of users, the Canadian coffee chain offered a compensation package of sorts.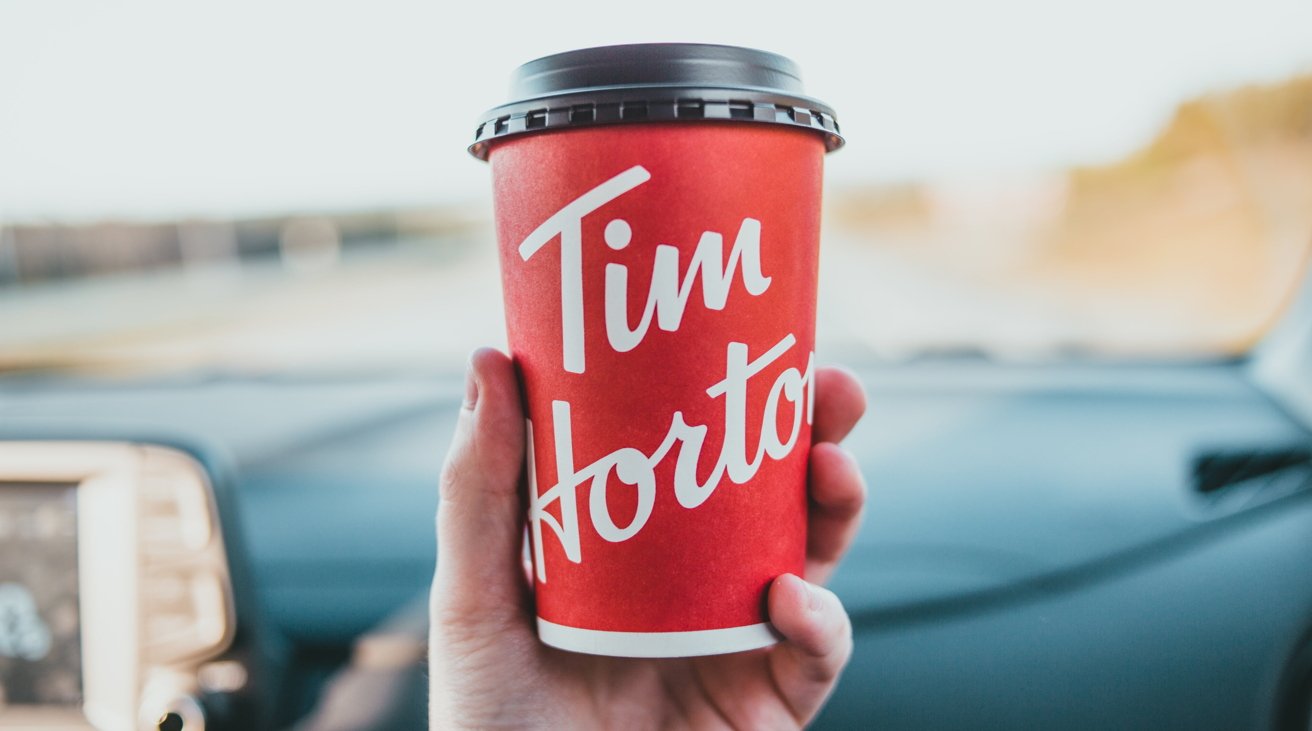 Rather than cash, Tim Hortons offered customers "a free hot beverage and a free baked good" in the form of a settlement to consumers. To consumers, the total retail value would be CAD $8.58 ($6.71), but to the company, the actual cost would naturally be substantially lower.
This is my pick, because hindsight is 20-20, and I could've made some great jokes in the piece. For example, asking if the lawyers were able to take a slurp from a cup as payment, or referencing the "sweet taste of vengeance."
Ultimately, in writing the story, I missed out on pun heaven. I simply bit off more than I could chew.
Wes Hilliard
There are so many fun stories to choose from in 2022 that I had trouble landing on a single favorite. Google's continuous pressure for Apple to fix its RCS problem, iOS being more customizable than ever, the Studio Display, and iPhone 14 Pro's dramatic leap in camera technology all come to mind.
The most important story of 2022, for me, is one that spanned most of the year — iPadOS 16 Stage Manager and external display support. These controversial features have gone through the wringer from incredible initial excitement to irritation, then finally some relief.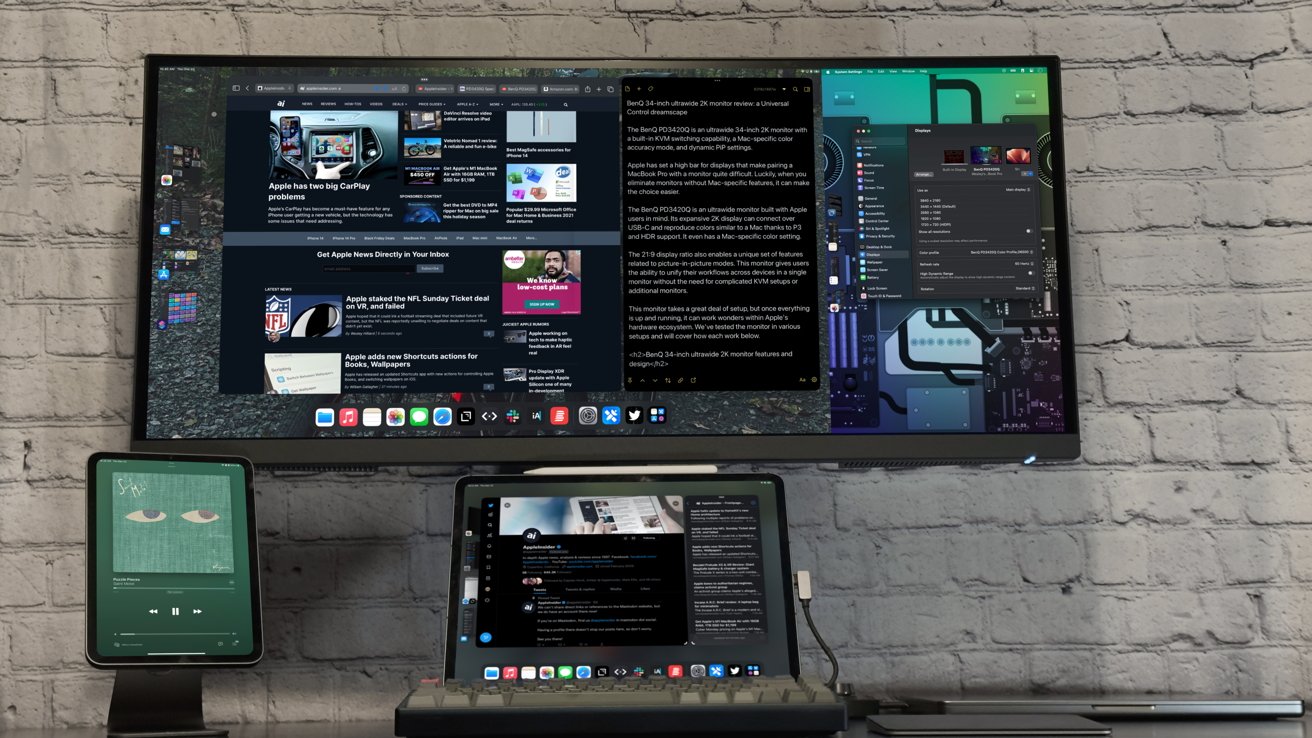 As I wrote in our 2021 year-end roundup, Apple's commitment to iPad software improvements was promising but lacked conviction. In 2022, the company doubled down by announcing a radical change in how iPadOS worked and gave the M-series iPads dedicated features.
Stage Manager looked great in demos, and external display support was an amazing step up, but they didn't function well in betas. Then, after many complaints from iPad owners, Apple removed the features for a recalibration.
iPadOS 16.1 would enable Stage Manager on iPads with the M1, M2, A12X, and A12Z processors. Then iPadOS 16.2 would return external display support, but only for M-series iPads.
The ambitious updates stumbled out of the gate with numerous bugs and odd functionality. Each subsequent update has fixed some issues, but overall, the experience needs some work.
Apple's willingness to listen to users and address bugs quickly is the reason why I've picked this as my favorite story of 2022. The iPad isn't done evolving, and I hope that Apple will keep pushing boundaries with iPadOS 17 in 2023.
Mike Wuerthele
We get a lot of requests to review gadgetry. For most of it, what's on the table is pretty bad.
When you've got a small team, and get a lot of folks asking you to review their product, you turn a lot of obvious junk down.
We've recently expanded our author squad, so we have more opportunities to open the valve a bit, and let more products through. And yes, that means sometimes, junk gets through.
Andrew Orr did a piece on a set of earbuds that looked pretty nice, and seemed promising. Specifically, the iLive Truly Wireless Noise Canceling Earbuds.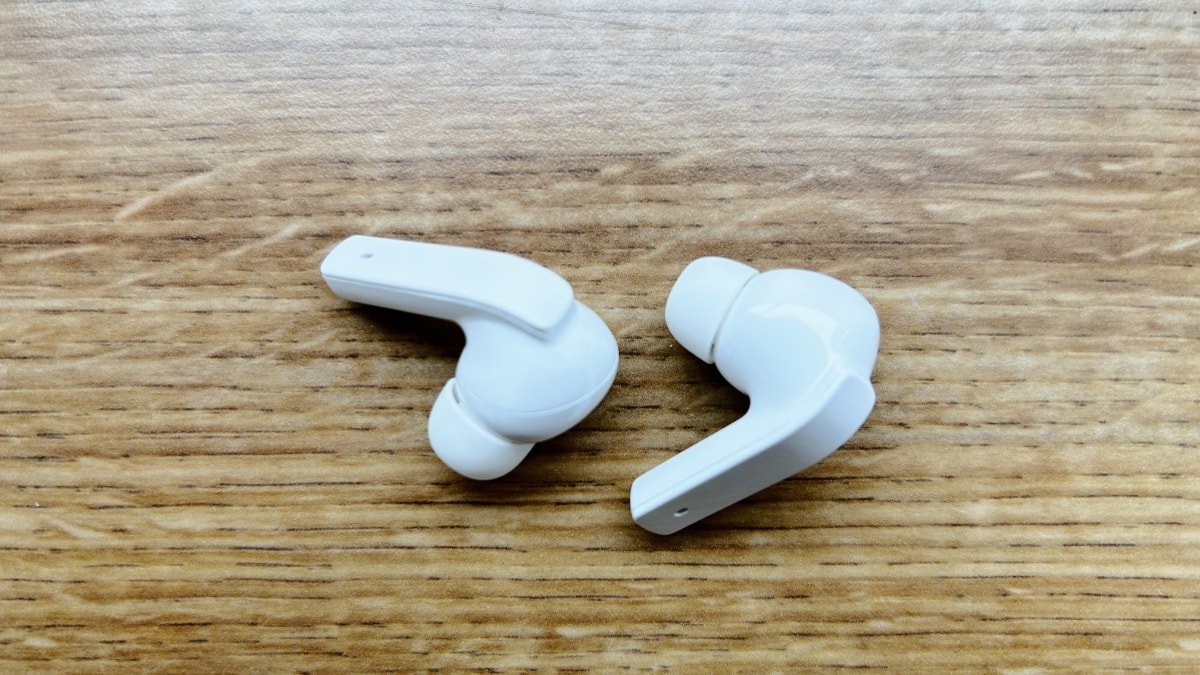 Cutting to the chase, they started fine. Soon after use, they failed in several different ways, simultaneously.
For some reason, perhaps long hours, perhaps fatigue, I simplified Andrew's headline that was talking about nice quality when they worked, down to just "don't." And, two months later, that still tickles me.
We talked about it as a staff a bit afterward, and we're going to review just about anything we get offered now. It's perhaps more of a service to the reader to tell you what's terrible, than focus on what's good because we don't have the time or labor force to get more done.
And for what it's worth, it's now about 70 days after we reached out to their support. We're still waiting.
William Gallagher
My interest in Apple, and the reason I am so heavily into the company's ecosystem, is that my interest is not in technology at all. I'm interested in how people use hardware and software, and what it enables them to create, and then I'm also deeply fascinated by unexpected outcomes of technology.
This year we were most visibly shown this with what my favorite article of 2022 was about — how mapping technology told the world that the Ukraine invasion was beginning.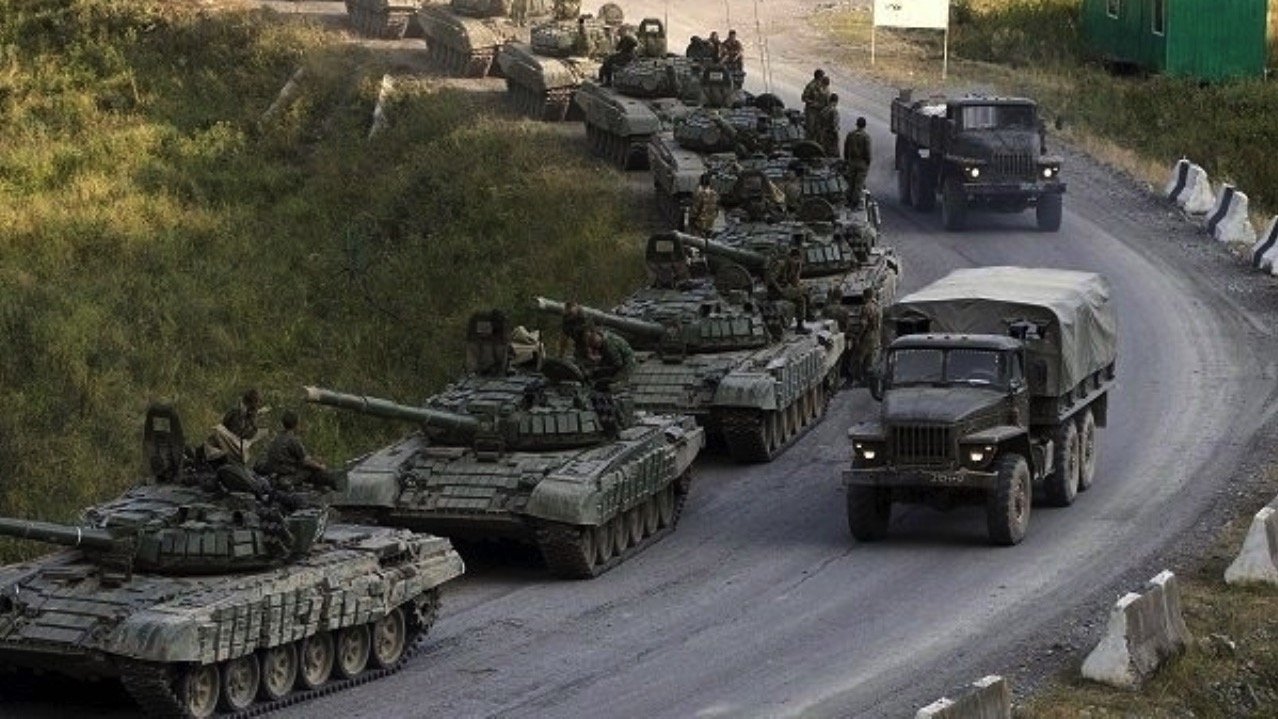 The same technology powering Apple Maps and Google Maps, the same data they use to give us ordinary route planning, actually revealed invasion. It took researchers and statisticians to see it, but the information was there as the first troop movements had a knock-on effect on surrounding traffic.
Nobody at Apple or Google planned to make their mapping service a military tool, and yet there it was. The abhorrent invasion of Ukraine was spotted as an example of just how technology works globally and is ultimately bringing us all together.
Andrew Orr
Researchers found that macOS had the least amount of malware infections in 2022, which is great news for Mac users.
Elastic Security Labs published a cybersecurity report in November that examined popular operating systems and the threats they have received. The company also includes forecasts and recommendations for enterprise customers.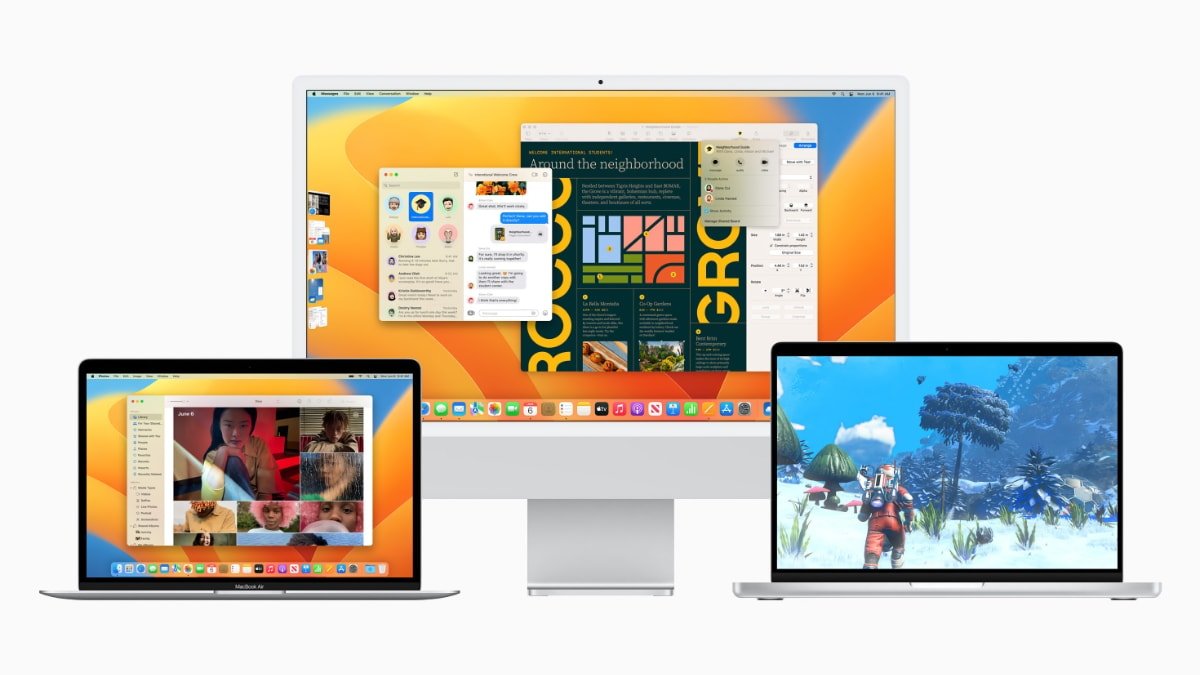 Apple's Mac operating system even beat Linux in malware infections at 6.2%, compared to Linux infections at 39.4%. But, as usual, Windows continues to lead as the most popular platform for malware, at 54%.
The numbers are so low that Mac users may not even need an antivirus program. However, sticking to general security practices like creating complex passwords, avoiding phishing emails, and updating to the latest software are excellent ways to stay protected.
Andrew O'Hara
This year, I had several favorite stories that graced the front page of AppleInsider, many of them having to do with the official launch of Matter. This new smart home standard will be immaterial here at launch, but will soon have profound implications for Apple Home.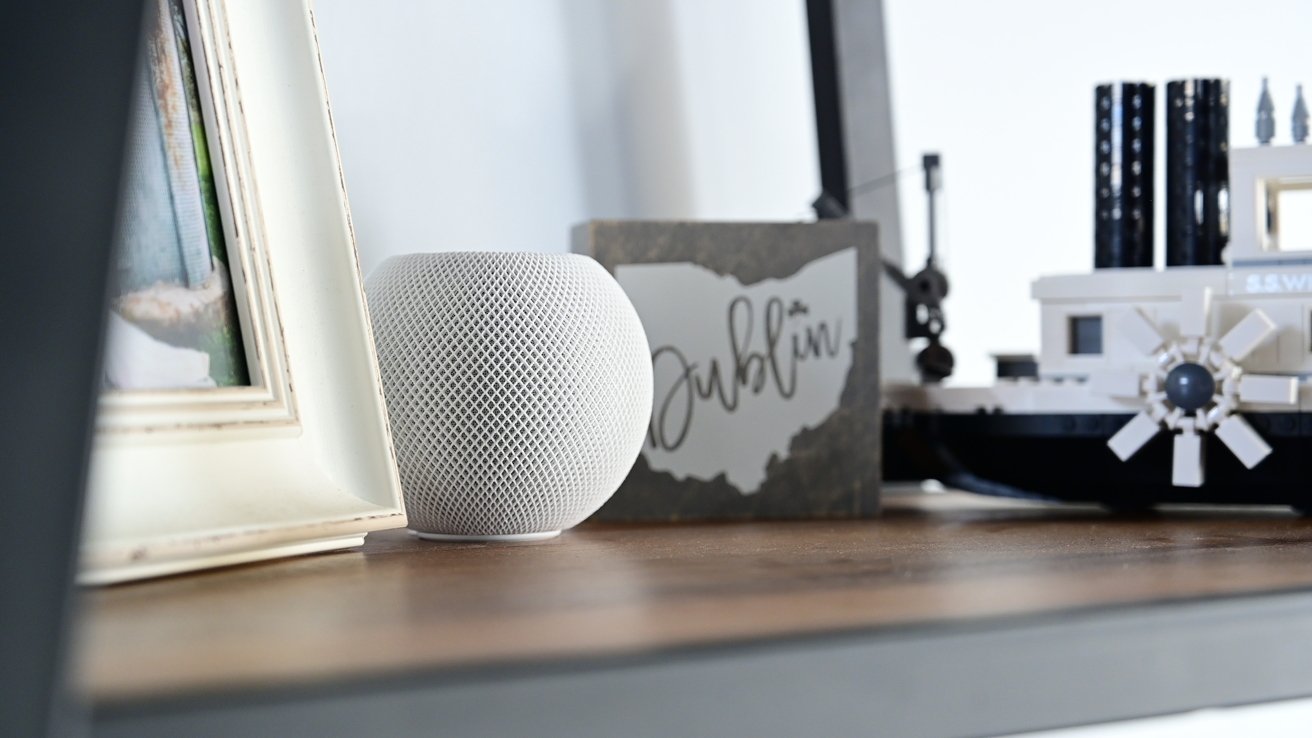 With Matter, devices that previously did not support HomeKit will now magically work with Apple Home. Not to mention the litany of new device categories that will eventually be supported. For example, robotic vacuums are promised to be supported in a future iteration of the Matter spec and would represent a new device type for Apple users.
Apple had supported Matter in beta since iOS 15 but with iOS 16 — and the other ecosystem updates — Matter support became official. We already have multiple Matter devices available such as the Meross smart plug, three devices from Eve Systems, and surely plenty more announcements to come at CES 2023.