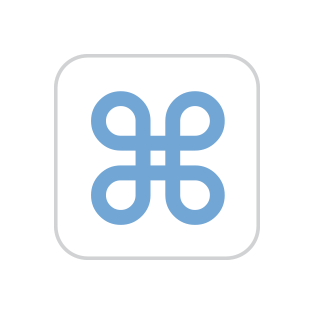 I have 2018 Mac mini connected to a TV and a monitor. Both have flat screen digital displays. The original operating system being using was macOS Mojave. The TV is fairly old (about 20 years) and the monitor is fairly new (about 5 years). The HDMI jack on the TV was connected by a HDMI cable to an adaptor, which then was connect to an USB-C jack on the Mac. The HDMI jack on the monitor was connected to the HDMI jack on the Mac by a HDMI cable. Both the TV and monitor was set at a maximum resolution of 1080p.
Recently a new container partition was added where Ventura was installed. This allows the Mac to boot to either Mojave or Ventura. (Eventually, Big Sur and Monterey was also installed to run other tests, which have been left out of this answer.) When running Ventura, the TV can not be detected when connected through the TV's HDMI jack. This is true when connected to the Mac's HDMI jack or an USB-C jack by an adaptor.
Since detection (and therefore viewing) is possible when booted to Mojave with the same hardware arrangement, I have made the assumption Ventura no longer supports the older HDMI standards.
The TV also has component inputs, so I tried a HDMI to component adaptor. (The component video standard is analog and uses 5 RCA jacks. Three for HD video and two for stereo audio.) Below is an image of the RCA HDMI to Component Adaptor. I purchased model DHCOPE. There is also a model DHCOPF available, which I assume is newer.

With this adaptor, I was able to select a resolution of 1080p from Ventura which allows viewing from the TV. I could also boot back to Mojave and still view from the TV at the same resolution of 1080p. However, the adaptor failed to work with Mojave after powering down and restarting.
Since the TV also has a VGA jack, I tried a HDMI to VGA adaptor. Eventually, the TV is so old that the Mac running Ventura can not read the available VGA resolutions from the TV and therefore does not allow a compatible resolution to be selected. However, I can plug the adaptor to an newer monitor and choose a setting compatible with the TV, then switch the adaptor to the TV and to get a viewable display. Unfortunately, the setting is lost when the power is removed.
Note: If you can not see what setting the Mac is using for a TV or monitor because the setting is incompatible with the TV or monitor, then try using a another Mac to connect through the Screen Sharing application. I was able view and change the setting even when not viewable on the actual TV or monitor.