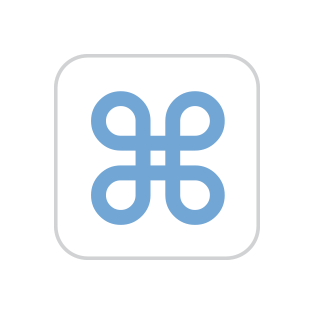 When I left my previous organization I bought a new Mac, and migrated content from my work machine to my personal machine. The downside is some of the JAMF policies carried over. One of those was the password policy.
When I went to change my password from a very secure but ridiculously long passphrase to something shorter, I was prevented by the inherited password policy, which instructed me to contact "my domain administrator". (Hey, that's now me!)
Question: How do I remove password policy enforcement from a personal machine?