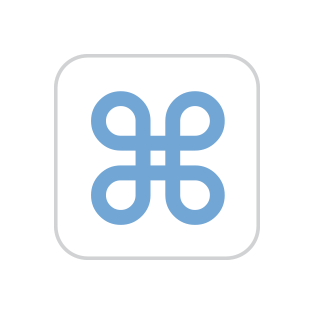 I have an iPhone XR running iOS 16.2. The official Apple advice for how to add a person to the People album is as followsL:
Open a photo of the person you want to add.
Tap the Info button , then tap the face of the person with a question mark.
Tap Tag With Name and type the person's name or tap the name if it shows up.
Tap Next, then tap Done.

But when I opened the photo and tap the Info button I'm not getting a question mark or a tiny thumbprint either. The photo simply appears as it is. So my question is how can I add a person to my People album. I've done this successfully before with other people, for whom I was getting the question mark. But now I'm not getting it. Many thanks in advance for any help with this.
If it's of any relevance, I don't use iCloud or any other cloud services.