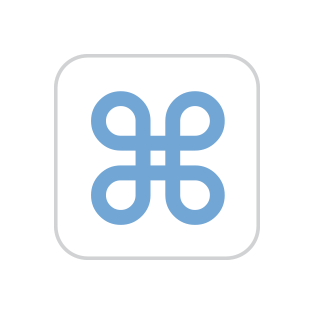 I'm playing movies with iTunes on the PC. When the movie plays in a window everything's fine, but when I make the movie full screen it has no audio.
This doesn't happen when playing movies from Disney+, Netflix, Amazon Prime, etc.
HDMI output is the only audio device on this computer. It's a Dell Optiplex 7050 with Intel HD 530 GPU.
The video out is HDMI to a Yamaha RX-V6A receiver (rather new and high end). It's a 4K receiver but the PC resolution is set to 1080p. It's then going to a Samsung 4k TV.
This behavior of losing the audio happens when playing movies ripped to MP4.
Note: Before you vote to close this question because I have a PC, bear in mind: "The community is here to help you with questions about Apple hardware or software." iTunes is Apple software, so this the right place.