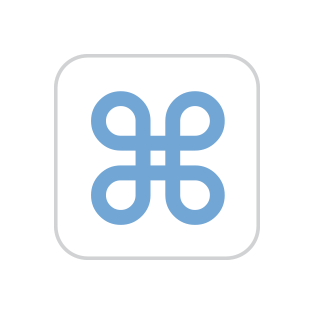 Stack Exchange Network

Stack Exchange network consists of 181 Q&A communities including Stack Overflow, the largest, most trusted online community for developers to learn, share their knowledge, and build their careers.
Ask Different is a question and answer site for power users of Apple hardware and software. It only takes a minute to sign up.
Sign up to join this community

Anybody can ask a question

Anybody can answer

The best answers are voted up and rise to the top
I went through some of the View options (⌘+J) in the Music app and noticed three sections that I can't seem to set through a song's Info panel (⌘+I).
Here's an overview of them:

Green arrows. First one, seems self-explanatory, Movement Number and Movement Name seem to be settings one would use primarily with classical music. I can set both to show in the song list view (the view in my screenshot), but I can't seem to set them via the song's Info panel, which I normally use to enter the data, unless I'm overlooking something. In addition, I can only set Movement Name in the song list view by clicking in the area under it. I can't do the same for Movement Number. While a song is highlighted, you can actually tab-cycle through some of these fields, but that won't hit Movement Number.
Blue arrows. Grouping and Work seems to be duplicated. While I can set Grouping in the Info panel, I can't seem to set Work there. I think during the iTunes times Apple envisaged Grouping to cluster songs that belong together, which is often the case in classical music. In the example I have grouped titles 1–4 and 5–11 together. Work seems to duplicate whatever I've entered under Grouping and, again, I can't enter Work through the Info panel, though I can edit them in the song list view. I'm aware that all these fields can be used as the user pleases, but would be curious to know what the idea behind these were.
Red arrows. The Category field is the strangest to me, because not only does it not appear in the Info panel, but you also can't edit it through the song list view and, I have not idea what it's for or meant to show.
Browse other questions tagged .