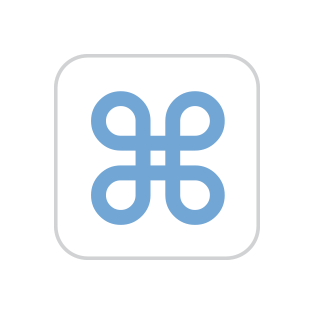 Wifi in my laptop won't connect after sleep.
I close the lid at the office, then (1 hour later) I open it at home and it just do not connect to my home wifi. It sometimes still sees the networks from my office, sometimes it does not see any networks.
When I turn wi-fi off (from the top bar) it lags soo much. I cannot restart it. Sometimes when I want to restart it, the wifi turns off few minutes later (when finally it saw my network) and disconnects.
All in all my reconnecting after waking up takes like 3 minutes.
PS. When I go into network settings some generic string names appear – like this.