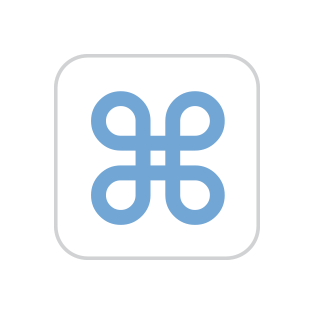 Not sure if it is related but after opening X Code a few days ago I now get this warning on startup:
An error occurred with your system extensions during startup and they need to be rebuilt before they can be used. 
Go to Privacy & Security System Settings to re-enable them.

I have re-enabled all the extensions but the warning remains, I'm on the latest version os Mac Os 13.0.1 (22A400).