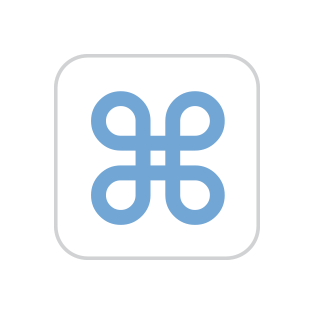 Stack Exchange Network

Stack Exchange network consists of 181 Q&A communities including Stack Overflow, the largest, most trusted online community for developers to learn, share their knowledge, and build their careers.
Ask Different is a question and answer site for power users of Apple hardware and software. It only takes a minute to sign up.
Sign up to join this community

Anybody can ask a question

Anybody can answer

The best answers are voted up and rise to the top
I am importing several photos from an external source (ex. a non-iPhone camera, or in my case, variants of a digital painting) and would like Photos.app to treat them as a "burst" photo, because I like the UI for bursts, and it would help to keep my photo library & albums clean. Is there any way for me to "teach" Photos that the photos I've just imported should be considered as one burst, instead of being 6+ totally independent photos?
I'm basically looking for the opposite of "Can I force [Photos] to treat 'burst' photos as separate items?".
Browse other questions tagged .