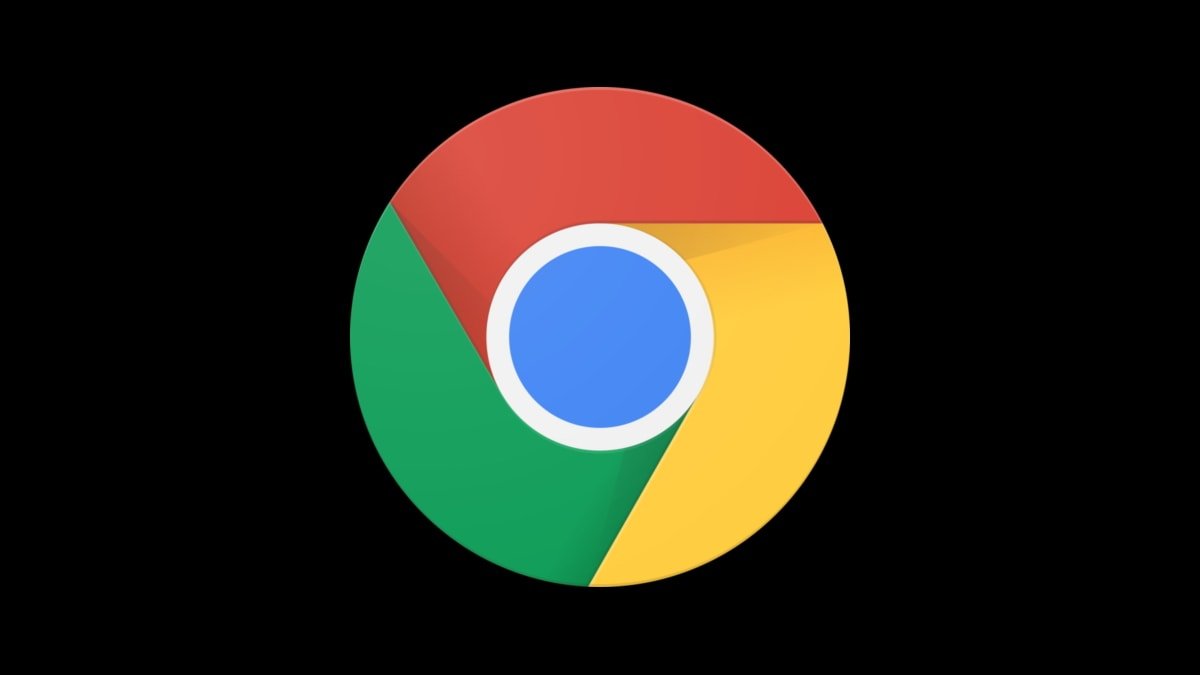 Google announced that passkeys are now in the latest update to Chrome, a security feature companies are adopting to try to replace passwords.
The company announced in October that it added support for passkeys in Chrome Canary, a version of its browser that it uses for testing new features. Now, the official, stable version of Chrome — M108 — has the security feature.
Passkeys are an effort from Apple, Google, Microsoft, and the FIDO Alliance to replace passwords. Apple announced support for them at its WWDC event in June.
Unlike passwords, passkeys are meant to be simpler and more convenient. They can't be reused or leaked in data breaches, and they help protect users from phishing attacks.
Passkeys can be backed up to iCloud and synced across your iPhone, iPad, and Mac devices in an end-to-end encrypted fashion. Users who create a passkey on an Apple device can sign into a website or app on a non-Apple device using a unique QR code, and authenticate with biometrics.