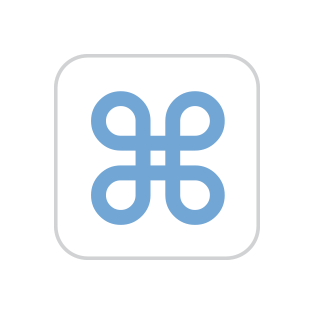 I just stumbled on a lockdown-mode in ventura and thought I would just try it out.
Now, even with disabling lockdown-mode, the 'normal-account' of my mac can't access internet.
More specifically, only root can 'dig google.com', but normal-user gets timeout.
(but normal-user AND root can ping to 1.1.1.1 and google.com…)
Is there some unix-group settings I should look into?