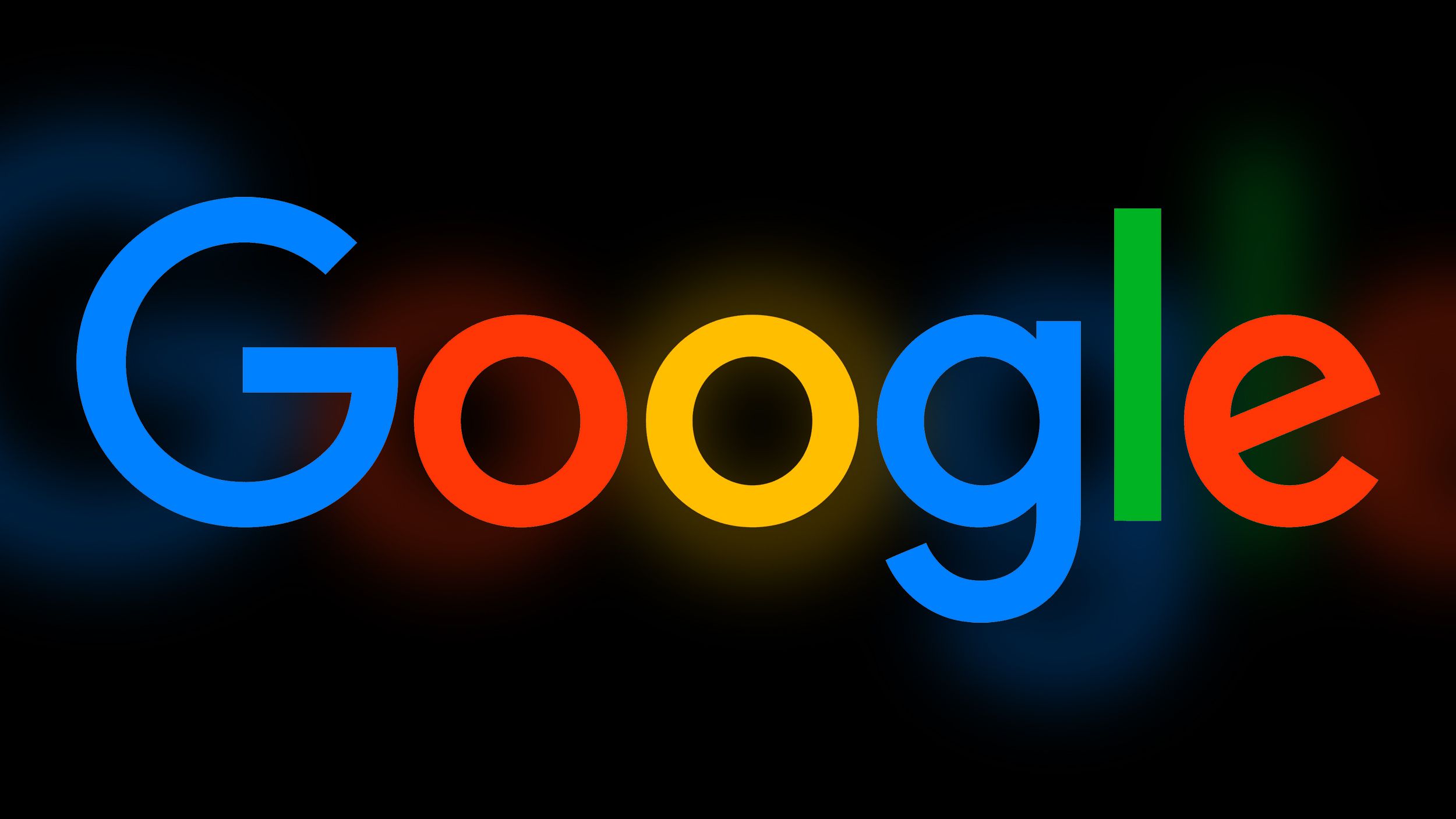 Google search queries on desktop will now return results in a continuous scroll instead of being divided into several pages, the company announced today (via The Verge).
The change is reminiscent of the way modern social media feeds work, although Google's version isn't quite the "infinite scroll" that social network users will be familiar with. Google says a search will now return six pages of results in a single scroll, before offering users a "See more" button to show additional results.
For as long as most people will remember, search results have been divided over several linked pages that users click through to continue browsing. Google claims continuous scroll will make browsing results quicker and easier, although some users are likely to miss how pages often act as a natural breaker for them to consider whether they have all the information they need.
Starting today, we're bringing continuous scrolling to desktop in English in the U.S. so you can continue to see more search results easily. When you reach the bottom of a search results page, you'll now be able to see up to six pages of results. pic.twitter.com/xIuVP24FFm
— Google (@Google) December 5, 2022
Google says the change is rolling out first for English searches originating in the US. The company added continuous scroll to its namesake mobile app in October, so it's likely the feature will expand to other countries and languages in future.
Popular Stories
Newer iPhones Allow You to Measure Someone's Height Instantly — Here's How
iPhone 12 Pro and Pro Max, iPhone 13 Pro and Pro Max, and iPhone 14 Pro and Pro Max models feature a LiDAR Scanner next to the rear camera that can be used to measure a person's height instantly in Apple's preinstalled Measure app. To measure a person's height, simply open the Measure app, point your iPhone at the person you want to measure, and make sure they are visible on the screen from…
When Will iOS 16.2 Be Released?
Apple in late October began testing iOS 16.2 and iPadOS 16.2 updates, providing betas to both developers and public beta testers. As of now, we've had four total betas, with the fourth beta having been released earlier this week. iOS 16.2 and iPadOS 16.2 are expected before the end of the year, and we thought we'd try to narrow down the launch timeline. With only four betas released since…
Major RAM Upgrade Coming to Next-Generation MacBook Pro
The next-generation MacBook Pro models could feature faster RAM, according to a recent report from a reliable source. MacRumors Forums member "Amethyst," who accurately revealed details about the Mac Studio and Studio Display before those products were announced, recently provided information about Apple's upcoming 14- and 16-inch MacBook Pro models. The new machines are expected to feature…
iOS 16.2 for iPhone Launching This Month With These 8 New Features
Apple plans to publicly release iOS 16.2 for the iPhone in mid-December, according to Bloomberg's Mark Gurman. The update remains in beta testing for now, with at least eight new features and changes already uncovered so far. iOS 16.2 introduces a number of new features, including Apple's new whiteboard app Freeform, two new Lock Screen widgets for Sleep and Medications, the ability to hide…
Kuo: Apple Headset Shipments Potentially Delayed Until Second Half of 2023
Mass shipments of Apple's long-rumored AR/VR headset may be delayed until the second half of 2023 due to unspecified "software-related issues," according to the latest information shared today by tech analyst Ming-Chi Kuo. Apple headset render by Ian Zelbo Kuo said mass shipments of components for the headset are still likely to begin in the first half of 2023, but he believes that mass…
Apple's iPhone 14 Emergency SOS via Satellite Feature Saves Stranded Man in Alaska
With the launch of iOS 16.1, Apple rolled out a Emergency SOS via Satellite, which is designed to allow iPhone 14 owners to contact emergency services using satellite connectivity when no cellular or WiFi connection is available. The feature was put to the test in Alaska today, when a man became stranded in a rural area. In the early hours of the morning on December 1, Alaska State Troopers …
iPhone 15 Pro Rumored to Have These 5 Exclusive Features
While we're still around nine months away from Apple unveiling the iPhone 15 lineup, rumors already suggest that the higher-end Pro models will have even more exclusive features than usual compared to the standard models next year. There are currently at least five features rumored to be exclusive to iPhone 15 Pro models:A17 chip: iPhone 15 Pro models will be equipped with an A17 Bionic…
Top Stories: M2 Max Benchmark Leak, iPhone 15 Camera Rumor, and More
With Black Friday and Cyber Week shopping events winding down and the calendar flipping over to December, our attention is starting to turn to 2023 and all of the Apple news we're expecting to see. This week saw an alleged benchmark leak for an "M2 Max" chip expected to make an appearance in upcoming Macs like the MacBook Pro early next year, as well as fresh rumors about the iPhone 15…
Can't Get an iPhone 14 Pro? Here's Why You Should Wait for the iPhone 15 Ultra
Due to production issues at Apple supplier factories in China, the iPhone 14 Pro and iPhone 14 Pro Max are backordered and basically out of stock at every store. If you were planning to gift or receive an iPhone 14 Pro model for the holidays and didn't already get one, you're basically out of luck because they're gone until late December. Subscribe to the MacRumors YouTube channel for more …