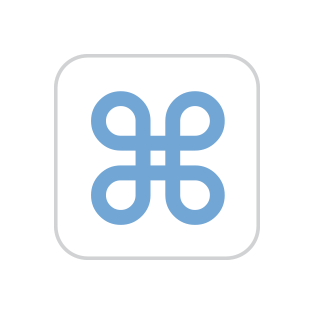 Is there any way I can get the browser to work with Airtable website? I am trying to see if Airtable works better in this older browser because the site is quite taxing on chrome browser and Safari or Mozilla are better a little but also quite slow. It's the rendering engine on these browsers that is slow on older computers. Old Opera with Presto engine had an excellent rendering engine, many believe still the best in terms of efficiency and speed.
I am trying to see if I can load Airtable site in this older version of Opera to see if it runs faster.
However, Opera certificates are outdated, this version of Opera on Presto engine is no longer supported. (The new version is Chrome based).
I am not familiar wit certificates but it seems the issue is the old certificates. I looked at the Airtable site and it seems it uses the Let's encrypt R2 Root certificates https://letsencrypt.org/certificates/
So I downloaded the certificate and installed it into Authorities.. and Intermediate (since I wasn't sure if it should be both places).
ISRG Root X1
Internet Security Research Group
US
The certificate is installed and valid. I still can't access https://www.airtable.com. Still same message, can't securely connect or failed to connect to server, reason may be that the encryption methods supported by the server are not enabled in the security preferences etc…
I have no software wirewall and antivirus not active. Running MacOS.
Is there anything else I can do about the certificates to get Opera running?
Opera is version 12.16, the last version running Presto engine.
Also tried installed Digicert certificates but didn't make a difference.