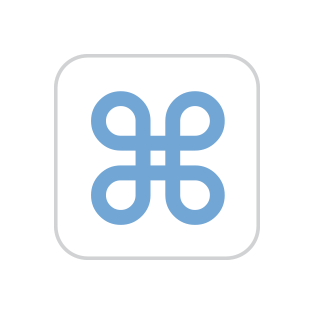 First up, this is not a case of human error. The process followed was this:
Old time-machine disk was being recovered for re-use. It's a Samsung T7 SSD.
For whatever reason, Disk Utility was not playing ball and was unable to complete the process of erasure
As the process was not completing on the target disk, I force-closed Disk Utility.
I then reached for a different T7 drive in order to check the cable was working ok and plugged it in.
Surprisingly, the new disk mounted using the Volume Name I had specified for the (potentially) failed time-machine disk.
When opening this disk, all data was gone and the volume name replaced.
No attempt to format this new disk had been made and Disk Utility was still closed.
Upon opening Disk Utility again, the newly formatted drive was visible with the target name.
Effectively, it appears that force-closing Disk Utility left some sub-processes running and when they were able to detect an additional drive as the same type that they had previously been attempting to format, they just went ahead and formatted it with no further input from me, erasing a bunch of data.
This is a pretty dangerous situation AFAIC
MacBook Pro, Monterey. 12.6.1