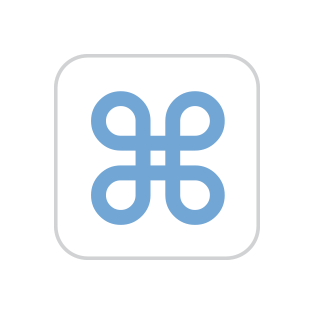 I have a MacBook Air with macOS Ventura; latest version but I am on the beta program for my employer.
I now face an issue with iCloud Drive synchronization. Everything seems to synchronize but then it gets stuck at the last 2 files.
I have no clue which files.
It is stuck for days on end now.
Each time I look at the progress I get a varying amount of megabytes/gigabytes being synchronized for those two files.
Killing the bird program didn't help.
Killing the bird program and removing the logs and preference files of bird resulted in a complete resync (and some folders that I had renamed to repair again) and next being stuck again.
I know have a new MacBook Pro with the regular Ventura installed and after waiting all night – 12+ hours – de Desktop and Documents folder are not synchronized with what is 1) on iCloud Drive visible through the browser, 2) what is visible on my Air.
Any suggestions on how to get to the causes would be very much appreciated.
Tagging @jksoegaard who might have a clue where to start.
(I'll provide the actual model numbers asap)