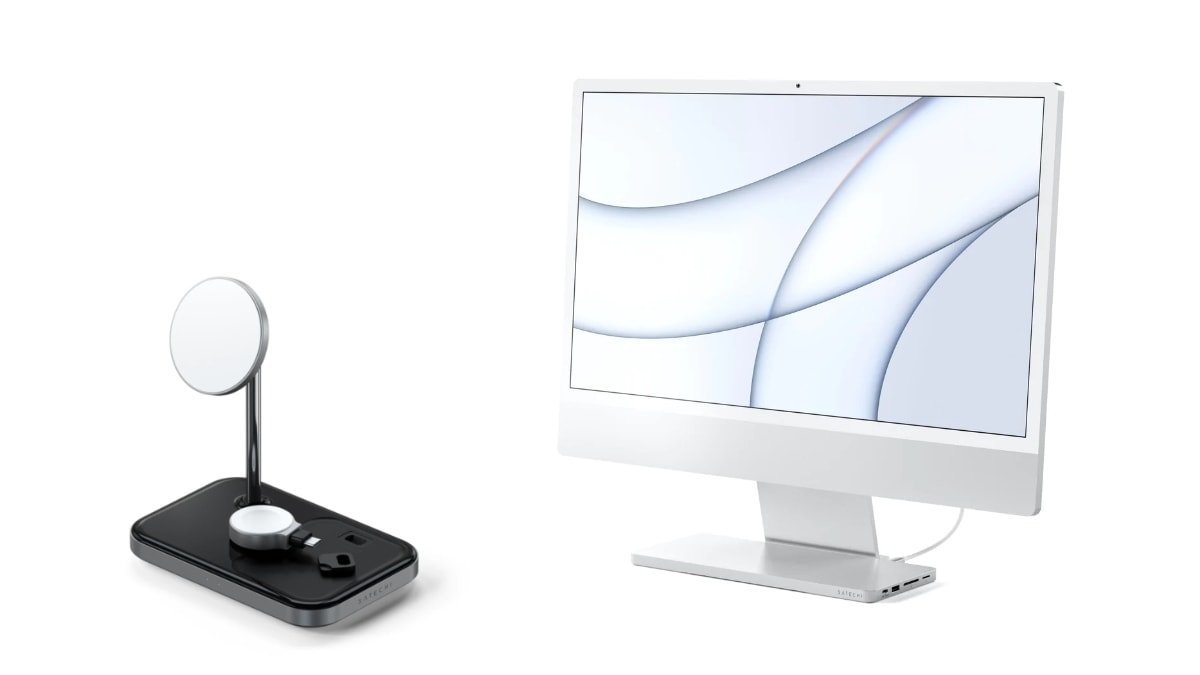 Satechi is kicking off its Black Friday 2022 sale, including accessories for Mac and other Apple products.
Through its website, Satechi's Black Friday sale offers 25% off products using the code BFCM25, or 30% off for orders over $150 with the code BFCM30. These codes can't be combined with other promotions.
It includes a 10 Gbps USB-C data port, 10 Gbps USB-A data port, two USB-A 2.0 ports, micro/SD card reader slots, and NVMe SATA Enclosure.