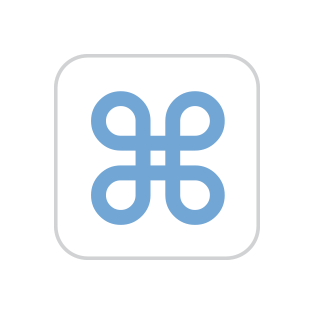 I'm currently working in a small company, stuck with making the time planning of employees.
I am spending very long hours working on satisfying multiple constraints (limited work hours, qualifications, a constant presence at some places, minimum breaks, and transport between two workplaces for employees finishing some work at a set distance to the next one).
I am looking for software where I could easily program the constraints to not have to do all the calculations by hand. (basically, add the employee profile, and the task to be done and generate a plan automatically based on the programmed constraints).
any help links or advice is appreciated! It really would my days easier 🙂
PS: if I am not on the right StackExchange platform please tell me.
Also, note that I have a degree in Computer programming, don't be afraid to show me some more complicated stuff.