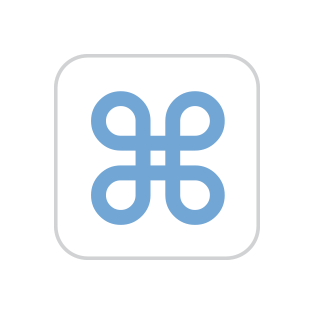 I am using Shortcuts to make GIFs from the sharing menu – which works really great!
Sadly I am not able to define in which order the images will be compiled to the GIF.
Is there a way? I haven't found anything …neither on the web or in the Shortcuts command sets.
Would be really grateful if there was a solution for this!
Cheers!