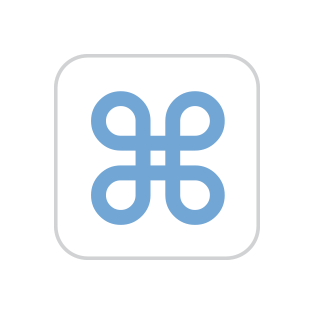 Stack Exchange Network
Stack Exchange network consists of 182 Q&A communities including Stack Overflow, the largest, most trusted online community for developers to learn, share their knowledge, and build their careers.
Ask Different is a question and answer site for power users of Apple hardware and software. It only takes a minute to sign up.
Sign up to join this community
Anybody can ask a question
Anybody can answer
The best answers are voted up and rise to the top
I have the same problem with documents from the Australian government on macOS Monterey 12.5 with Preview Version 11.0 (1033.4).
My current workaround is to open and edit the document in Chrome and then save it with my edits. This results in a saved file that I can view without a password.
1
I tried the "Export…" option, then clicked on the "Permissions…" button. Entering in an owner password and then clicking "Save" allowed me to re-open the PDF without a password. (Full disclosure: I used my user account password as the owner password, in case that makes a difference.)
2
I have the same problem with Australian Government forms on my MacOS Monterey 12.6 and Preview 11.0 (1033.4). I think I've found the best workaround which still allows editing after re-opening the document; by expanding a bit from Cailean's answer:
Open the PDF. You can start filling the fields but DON'T save it

Hit File > Export… > Permissions…

Type in 'Owner Password' (any password will work)

Above 'Owner Password', make sure to tick all the checkboxes under 'Permissions'. These will allow changes to be made without entering password in the future.


Hit Apply > Save. You can save the file with the same name, just confirm the overwrite by clicking the 'Replace' button.

Fill up the PDF fields and save normally.

Close the document and re-open it, it shouldn't ask for password and you should still be able to edit it just fine.
You must log in to answer this question.

Not the answer you're looking for? Browse other questions tagged .