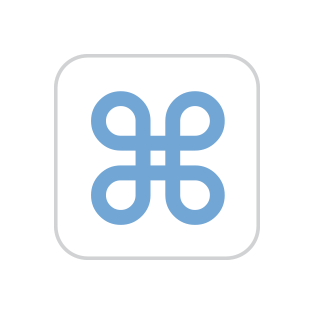 I tried of course to connect them to another device and they work.
I cleaned the hole with a small air pump I use to clean the in-space between buttons.
The sound works fine when I unplug them, but stops when I put the headphones in.
In the settings>sound>output, they appear as usual, and everything seems alright.
I haven't dropped the Mac or anything. It's always on the table in the house. Nobody touches it but me. I didn't give any signs of failure. What should I do?
Thank you