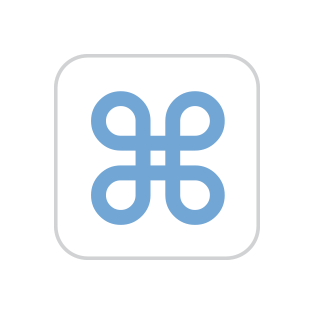 When I switch input sources with globe key on my MacBook Pro 2021 with macOS 12.0.1 it actually doesn't change anything until this little pop-up window disappears.

It's really annoying to wait when you constantly switch languages while typing. Also I noticed that switching with Control+Space doesn't produce any delay.
Is there a way to switch input sources without delay with globe key, just like with Control+Space? Currently I'm using Karabiner to map globe key to Control+Space but this approach kills fn modifier functionality so I'm looking for more appropriate way to solve this problem.