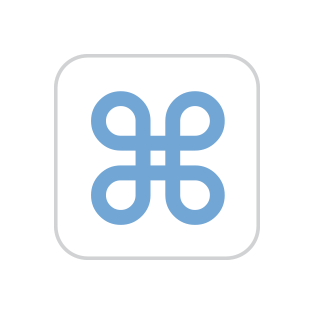 Context: A year ago I got a used Mindstorms EV3 set, fired it up and played around with my son. I installed a setup where we could write Python scripts to control the robot (https://www.ev3dev.org/). The connection to the robot used bluetooth. But it was too time consuming, so we stopped using it.
I think I uninstalled the parts that I could, but lately some EV3 manager part has started running itself in the background erroneously, consuming 90% of CPU and heating up the computer. I can stop the process from Activity Monitor. But I struggle to find and remove this program. I have no clue why it fires up randomly!
Any help? If I see a process in Activity Monitor, is it possible to track down the program and remove it?