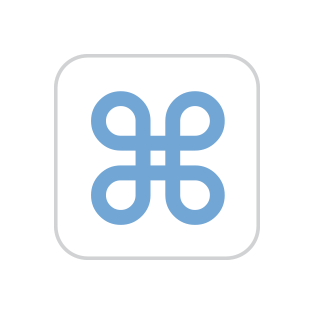 You can learn more about a process shown by Activity Monitor by selecting it in Activity Monitor and double-clicking on it or clicking the Info ⓘ button at the top of the Activity Monitor window. Especially check out the Open Files and Ports tab in the window to come out after (the Info window) clicking the Info button to find out which file may be associated with the process you are interested in.
If that is not enough, click on the Sample button at the bottom of the Info window to launch a Sample window. At the top text in the Sample window, there should be a line beginning with Path that can help you further in figuring out the file associated with the process.
Here is a screenshot of the windows mentioned above, for example, for Microsoft Excel accessed through Activity Monitor.