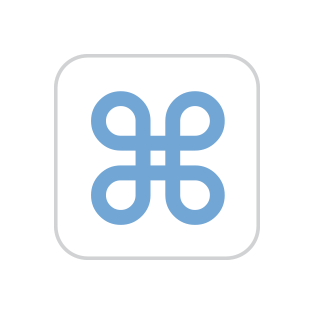 Since a few months I noticed, my iPhone is using my location quite frequently. This has different reasons, some of them are legit, some not so much.
In the settings you can see which apps requested your location frequently.
I did set up the location settings as following:
Instagram: NO Location ACCESS
Weather: Location access while using or while using widgets
Maps: Location access ONLY WHILE USING
Find my: Turned ON
…
However, I noticed recently besides Weather and Find my using my location very frequently, Maps is also using my location quite often just after I launched Instagram although the Maps app not being launched or running a while ago.
Is there anything I can do about this?
Did some of you experience some similar behavior?
This kind of gives me the feeling Insta is kinda using my location over a bypass or something.