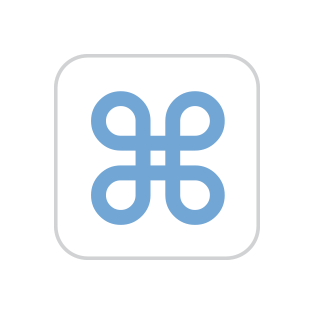 For those using Snow Leopard 10.6.8, these options can be set under the OSX "System Preferences" > Keyboard > "Keyboard Shortcuts" Tab > "Keyboard and Text Input".
Apparently, by default Cmd+` is set to "Move focus to next window in appl…". However, this shortcut doesn't work for me because my keyboard is Japanese, and therefore I need to press Shift to access the `. It turns out that OSX always receives a Shift+Cmd+@. So, what I did was to replace that shortcut with Cmd+@ and now it works.
Hope that helps people having similar issues.
PS: You can use the "Move focus to active or next window", which defaults to Ctrl+F4, Shift+Ctrl+F4 for the previous window.