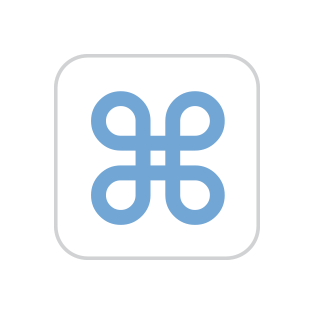 Yesterday I had factory reset a late 2013 iMac and everything went well until I enabled FileVault. After enabling FileVault I restarted the computer as required but when it booted back up I got a black screen with a crossed circle.
So with that I rebooted in utilities (CMD + R on startup) and noticed the drive was unmounted in disk utilities (which I hit re-mounted). However, that didn't help.
Now, it won't allow me to reinstall the macOS on the HD because it keeps telling me the "FileVault conversion is in progress. Use the 'Security & Privacy' preference pane to check conversion progress."
It has been 12 hours since I enabled FileVault. So now I am kind of stuck and don't know what to do.
Any help you can provide is greatly appreciated!