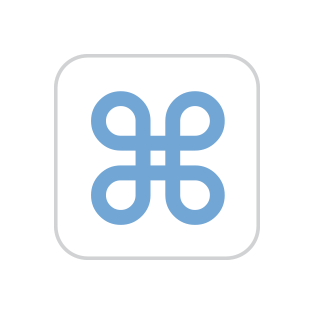 I really want to BootCamp Windows 7 to my Macbook Pro 15-inch 2017.
The problem is that Boot Camp Assistant only takes Windows 10 64bit or newer. Tried editing the Info.plist numerous amount of times. I even tried Windows 7 installation images with UEFI created in them.
I was able to get far booting into the installation and after that finished, I booted into the Windows Drive using alt+option, and then it gave me a BSOD.
So im stuck there.
Plus, I do not like Windows 10 at all so please no comments telling me that installing Windows 10 is the end all be all solution and that Windows 7 cannot be installed on newer machines.
I am very welcome to experimenting and if you have any knowledge about UEFI/EFI and WinPE bootcamp drivers, I strongly believe we can get this working on a newer machine.
Thank you in advance