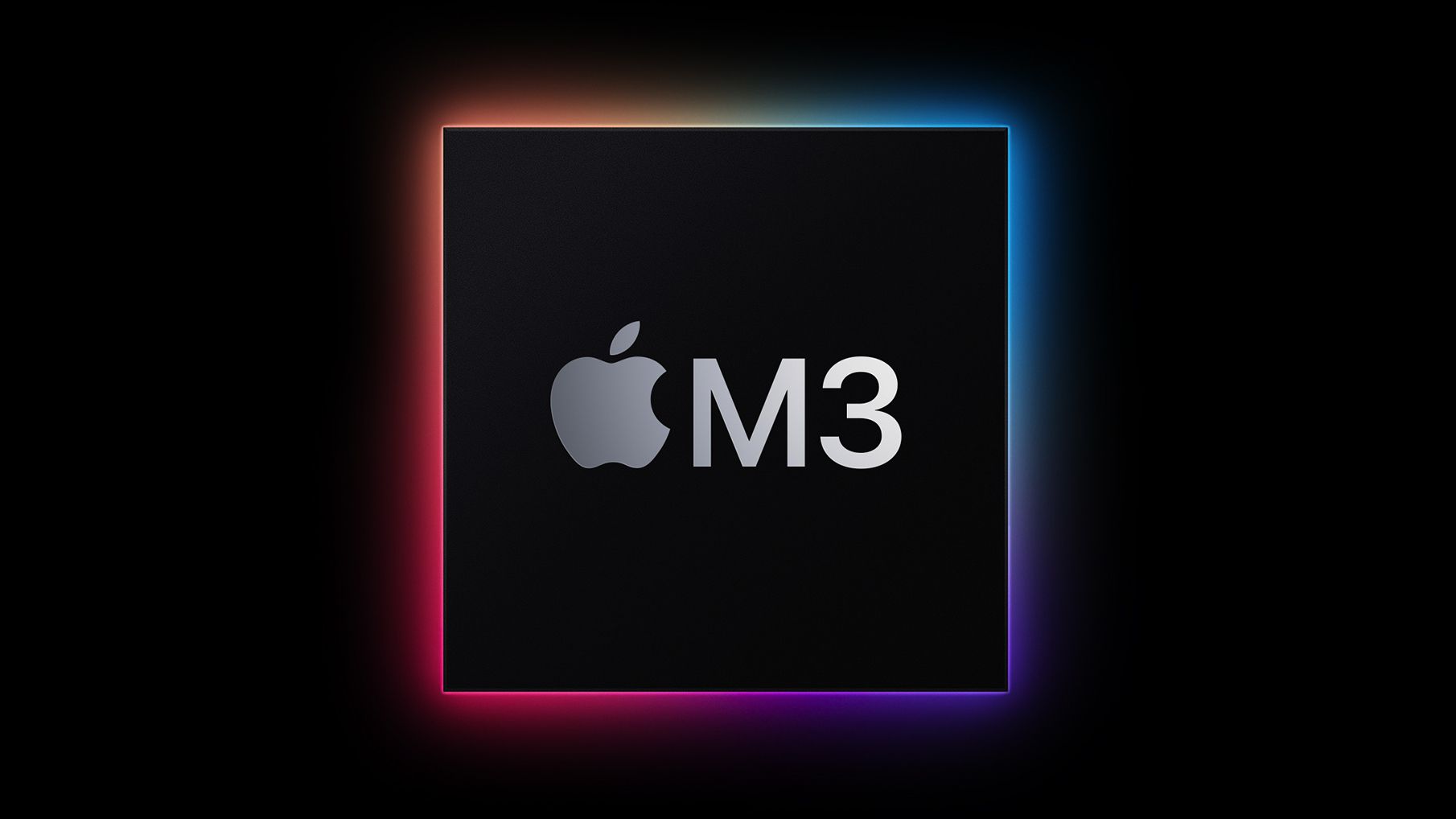 Apple's future M3 chip for Macs and A17 chip for iPhone 15 Pro models will be manufactured based on TSMC's enhanced 3nm process known as N3E next year, according to a new report from Nikkei Asia. The devices are expected to launch throughout 2023.
N3E will offer improved performance and power efficiency compared to TSMC's first-generation 3nm process known as N3, according to the report.
In the meantime, the report claims that Apple plans to use TSMC's first-generation 3nm process for some of its upcoming iPad chips. It's unclear which iPad models the report is referring to, as rumors suggest that Apple will update the iPad Pro next month with the M2 chip, which is manufactured based on TSMC's second-generation 5nm process. A new entry-level iPad with an older A14 chip is also expected later this year.
The report claims that 2023 could mark the second year in a row in which only the Pro models of the new iPhone lineup feature Apple's latest chip. Last week, Apple unveiled iPhone 14 Pro models with an A16 chip based on TSMC's 4nm process, while the standard iPhone 14 and iPhone 14 Plus models are equipped with the previous-generation A15 chip.
Popular Stories
iOS 16 Launches Tomorrow: Six New Features Worth Checking Out
Apple is set to release iOS 16 this Monday, September 12, as a free update for the iPhone 8 and newer. iOS 16 includes plenty of new features, ranging from a customizable Lock Screen to the ability to temporarily edit or unsend iMessages. To install iOS 16 when the update is released, open the Settings app on your iPhone and tap General → Software Update. After you update your iPhone to…
Kuo: iPhone 14 Plus Pre-Orders Worse Than iPhone 13 Mini, Product Strategy 'Fails'
The iPhone 14 and iPhone 14 Plus have seen "bad" pre-order results, indicating that Apple's positioning of the two new standard models may have failed, according to Apple analyst Ming-Chi Kuo. In his -14-first-weekend-online-pre-order-survey-110411040b5d">latest post on Medium, Kuo explained that the iPhone 14 Pro and iPhone 14 Pro Max have seen "neutral" and "good" pre-order results…
All the iOS 16 Features You Won't Get Until Later This Year
There are usually multiple features that Apple is not able to finish before the first official release of a major new version of iOS, and this year looks to be no different, with a total of nine iOS 16 features now confirmed to not be present in the first public version of the new OS. Last year, SharePlay, Digital IDs in the Wallet app, and Universal Control were among a large number of…
iPhone 14 Battery Capacities For All Four Models Revealed Ahead of Launch
Apple does not advertise battery capacities for its new iPhone 14 lineup, but MacRumors has obtained this information from a Chinese regulatory database. Three out of four iPhone 14 models feature larger battery capacities compared to the iPhone 13 lineup, with the exception being the iPhone 14 Pro Max, which is equipped with a slightly smaller battery compared to the iPhone 13 Pro Max….
Apple Confirms iOS 16 Battery Percentage Display Not Available on Certain iPhone Models
Following iOS 16's public release, Apple has confirmed that users of older generation iPhone models will miss out on the ability to show their iPhone's battery percentage directly in the status bar. In an updated support document, Apple says that the new battery percentage display is not available on the iPhone XR, iPhone 11, the iPhone 12 mini, and the iPhone 13 mini. Apple provides no…