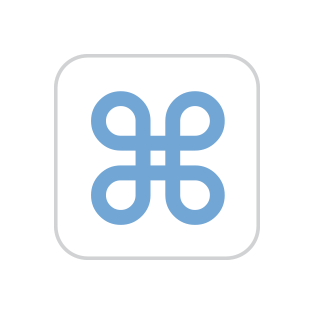 I realize that I can use a USB audio interface (via the camera connection kit on iPhone or directly on iPad) for audio applications.
I am curious what sort of latency the "built-in" audio hardware has on modern mobile Apple devices (e.g. iPhone 12 or later, iPad Pro 3rd gen or later).
Are there any specs on the latency / audio management if I just plug in a lightning adapter when compared to plugging in an audio interface on a mobile Apple device?