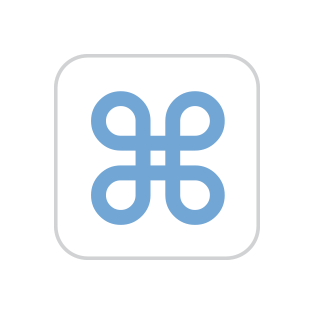 The sounds used when switching between transparency modes don't seem to be adjustable, but notifications can be adjusted.
You can adjust the notification volume used both when AirPods are connected and when they are not (the volume will be the same for both).
Go to "Sounds & Haptics" in settings, and adjust the volume slider to your desired volume (note that the ringer preview will come out of your phone even with your AirPods in).
You can test the volume in your AirPods by previewing one of the "sounds and vibration patterns" below.
—
For more control, you can set volume of ringer and alerts to be set by the volume buttons (directly below the slider).