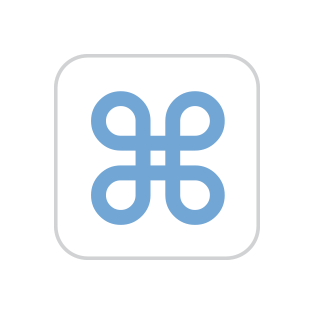 I have a "mid 2012 Intel MACBOOK AIR(256GB)" which is physically fine.
I had bought it for second-hand in 2017 & the seller specified that it was PURELY RUNNING WINDOWS 10 & HAD NO SIGNS OF MAC OS (he had updated bootcamp windows 7 to windows 10).
Now I want to use it in MacOS but cant access the mac partition(because it doesn't exist on that machine)
I tried all the command+R, command+option+R but nothing worked.The bootcamp assistant software is also missing.
Also tried to use a usb stick to boot from but wasn't successful 🙁
the disk partitions currently looks like this
What should i do now guys?
is it still possible to restore MacOS or i have to use it in windows only :(((((
PLEASE HELP…!!!!!!!!