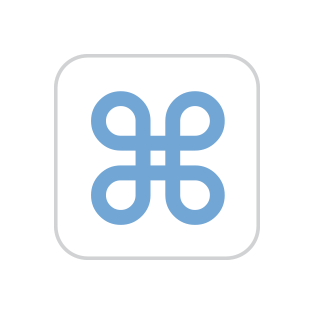 I want a Master slide with a second bulleted text column. So I edit the 'Title Bullets & Photo' master in my theme, and replace the photo on the right-hand side with a copy of the text field from the left.
However, when I try and use my new master, two things seem wrong
The placeholder text actually appears verbatim, rather than the 'Slide bullet text' message I expected to see.
When I actually present, that same placeholder text appears verbatim in the slide.
For the text field on the left-hand side, by contrast, the placeholder text does not appear, and the field looks blank in my slideshow unless I add some actual text to it.
The difference seems to be that with my new text field, in the style panee
the Define as Text Placeholder checkbox is active. I have checked it, and provided values for the Tag and Display fields.
After selecting the text field that came with the master slide, however, these options are greyed out when I look at the style pane.
.
How can I create a master slide with two independent columns of text?