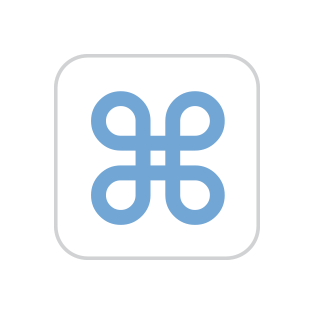 Stack Exchange Network

Stack Exchange network consists of 182 Q&A communities including Stack Overflow, the largest, most trusted online community for developers to learn, share their knowledge, and build their careers.






















Log in

Sign up
Ask Different is a question and answer site for power users of Apple hardware and software. It only takes a minute to sign up.
Sign up to join this community

Anybody can ask a question

Anybody can answer

The best answers are voted up and rise to the top
In order to extend a MacBook battery life, how can we programmatically write a script to do the following?
Prevent the computer from charging after it reaches 100%
After that, the computer should not charge again until it reaches 5% (even though it is connected to a power source)
A disable functionality if we would like to let the computer charge as normal
Disable popup message that appears when we reach 10% of battery
I know that somehow this should be possible because if I enable battery protection on my phone it only charges until 85%, so, somehow, the battery charging is disabled by software.
lang-bash