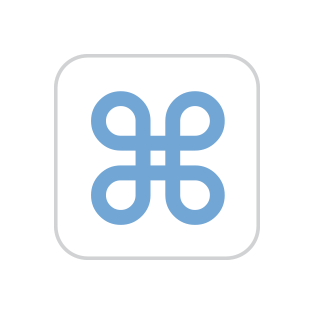 I use Cisco AnyConnect to connect to a VPN network. For reason beyond my control need to do this quite often and every time I have to provide the password which is long, complex and has to be so.
I noticed after upgrading OS to Monterey that when I click password field in Cisco AnyConnect that a Password… option pops up below trying to pull the password from the KeyChain, cool.
The question is "How do I put application password to KeyChain for a specific Application?"
If I click on Password… it will ask me to authenticate to KeyChain with finger print reader and noting happens, I guess because it didn't find a password matching some criteria, I would love to know what is this looking for.
I tried to create an entry manually with several variations of the name and account name but it didn't work.
Any help on this would be greatly appreciated, GUI way, command line, I'm ok with anything as long as it works.