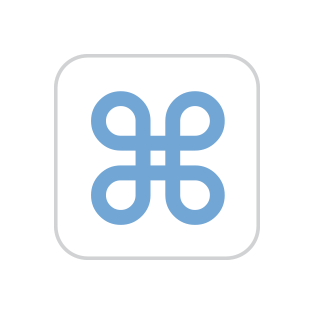 Copying a large file from an external hard drive to a Mac, shows a lot of packets first going to the hard drive.
Then there is a period of no disk activity.
Then what I expected happens, packets arrive to the Mac from the hard drive.
What is the Mac sending to the hard drive before the copy operation?