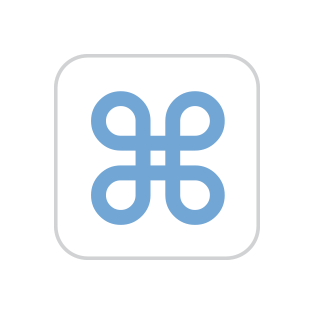 There is the "end repeat" field where you can specify when/if you want the recurring event to stop.
To find it, double-click on the event, click into the section that has the date/time/repeat days/alerts/etc., and click the drop-down menu next to end repeat. If you create the recurring event without an end date it will be set to "Never," but you can change it to "After" to make the particular instance you opened the last occurrence.

I will also say that it does appear the "Delete all future events" option is unavailable when there are other people invited to the event. Like you said, you were invited to the event, so there was at least you and the person who created the event included, and so the future events delete option did not appear.