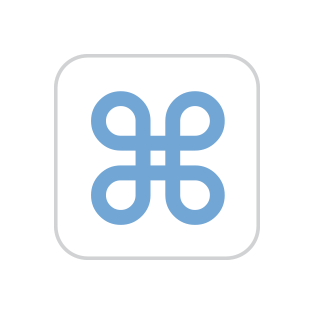 A user (with two minitors) needs to review email on monitor 1 and other app (e.g.,browser) on monitor 2.
When outlook email is moved to monitor 2, the view of browser (on monitor 1) is still obstructed by 12 other email windows of Outlook.
How can I move all windows of a given app to another monitor (using Spectacle)?
Currently, user is using cmd+ctr+option+ l/r arrow-key to move a window using Spectacle.
User can switch away from Spectacle to other apps (non paid). As long as this task can be accomplished.