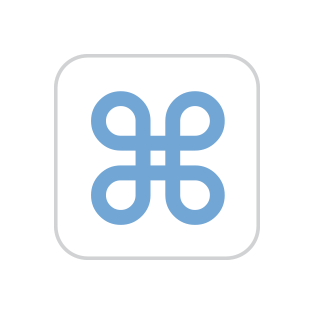 No it is not as secure. This is because the PIN (password on macOS) is entered at startup/login and without any further passwords gives access to iCloud and potentially multiple other cloud services, as well as everything on the Mac including all your email messages.
The only thing still protected would be managing your iCloud account which will require your iCloud password. Any passwords (e.g. those to web sites) you (or Safari) have stored in your Keychain are fully usable.
You must follow your own risk assessment, but if it were me I would not even consider what you are suggesting.