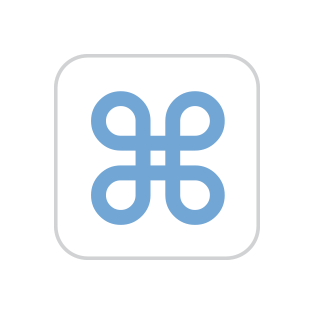 Two solutions.
1st: Half-arsed.
Let's say, you have 2 different email accounts and 1 of them has aliases that you'd like to use, assuming you've already added them in "Mail Preferences – Accounts – Email addresses" and marked/selected as "Main" alias.
Then choose in "Composing – Send new messages from – Automatically select best account", and when you'll compose New email if you're in the folder/account of aliased email (you clicked on that account in the left panel) it should select that "Main" alias email automatically.
2nd: Proper.
When you're adding new Gmail account in Settings on Mac, do NOT add it as Gmail, instead click "Add another account – Mail", then put there your ALIAS email and your Generated password (that's important!). It will prompt some error but will give a new window.
In email address put your alias email;
User name: your GMAIL account;
Password: GENERATED;
Incoming Mail Server: imap.gmail.com;
Outgoing: smtp.gmail.com; Click Sign In, Done.
You won't have fancy Gmail icon in Settings, but in Mail app your default email will now be alias email, and you will be able to select it in "Composing – Send new messages from".
If you also need to use your NON alias email, add it in "Mail Preferences – Accounts – Email addresses", but leave your Alias as default if you want, then when you'll compose New email you'll have an option in the dropdown menu.
Hope it helps guys! Just spent two whole days myself figuring out all of those things with aliases and forwarded emails, hell of a task.
Best regards, Stan from Frytech, tips & subs are much appreciated 🙂 Not sure if shameless plugs like this are allowed, I'm in a real crappy situation currently, don't even have $15 to pay for expiring domain, so any penny would help hugely. I'll remove all of it if it's frowned upon.