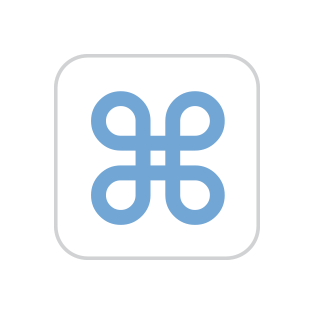 The AirDrop feature at my 2017 MacBook frequently doesn't work when I try to send anything from my iPhone 11 unless I switch Bluetooth off & on though I can send anything from my MacBook to my iPhone without doing that.
This happens when I don't restart or shut down my MacBook at least for a few days. I first thought maybe it was a software issue or some bug but it hasn't been resolved even after a few macOS updates. Now I think it's probably a hardware issue but my MacBook may not qualify for a warranted repair.
How can I make my MacBook switch Bluetooth off and on automatically, like it does for WiFi, after it wakes up from sleep so that I don't have to do this manually most of the time I need to use AirDrop?