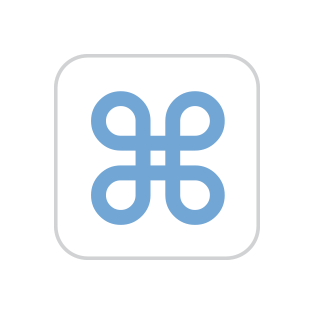 I have an Apple Bluetooth keyboard and trackpad that I share between two MacBook Pros (one personal, one from my employer).
I keep Bluetooth disabled on whichever laptop I'm not using, and the keyboard and trackpad will usually automatically connect to the other laptop.
However, some days the keyboard (and the trackpad, on rarer occasions), still re-connects to my personal MacBook Pro (MacBookPro11,4 on macOS 12.4), even though Bluetooth is disabled. System Preferences, Control Center, and running bluetoothd all show that Bluetooth is disabled, yet the phantom connection persists.
This behavior started occurring after I did a clean install of macOS Monterey in October 2021, and has persisted across subsequent updates (currently running macOS 12.4).
I solve this by toggling Bluetooth on and back off, after which the keyboard is disconnected (and will connect to my other MacBook Pro). But I'm baffled by this "phantom" Bluetooth connection, and would love ideas on how to investigate this further.